We are always continuing our education! Tonight we are holding Nobel Course on Dental Implants. Looking forward to seeing everyone!!
School is almost out! Time to get your wisdom teeth removed. Did you know that summer break is the most common time to have your wisdom teeth out. Call to schedule your consultation today!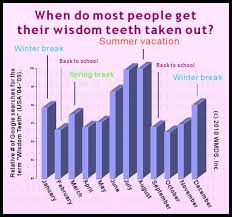 Immediate Past President of the Lancaster County Dental Society Dr.Maxwell C. Adams presenting the new 2013-2014 President Dr. Michelle Cantwell.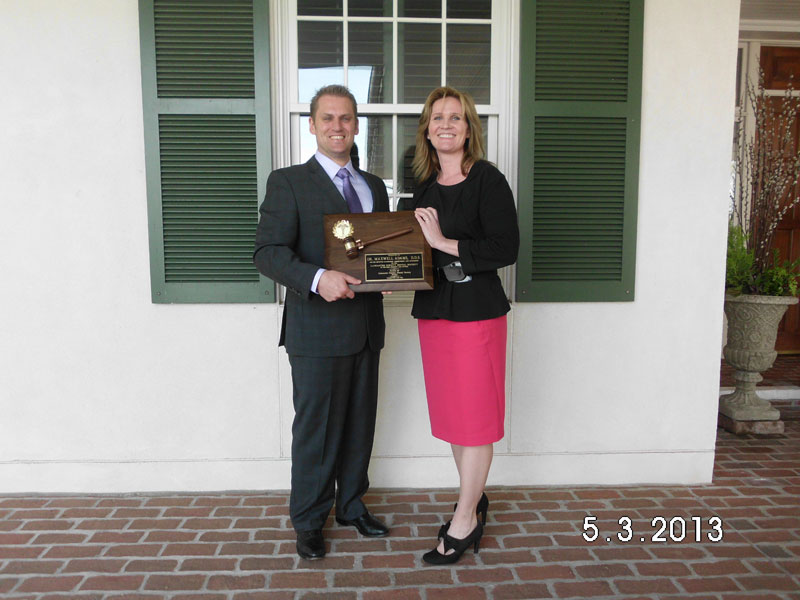 Lancaster County Dental Society Executive Board.